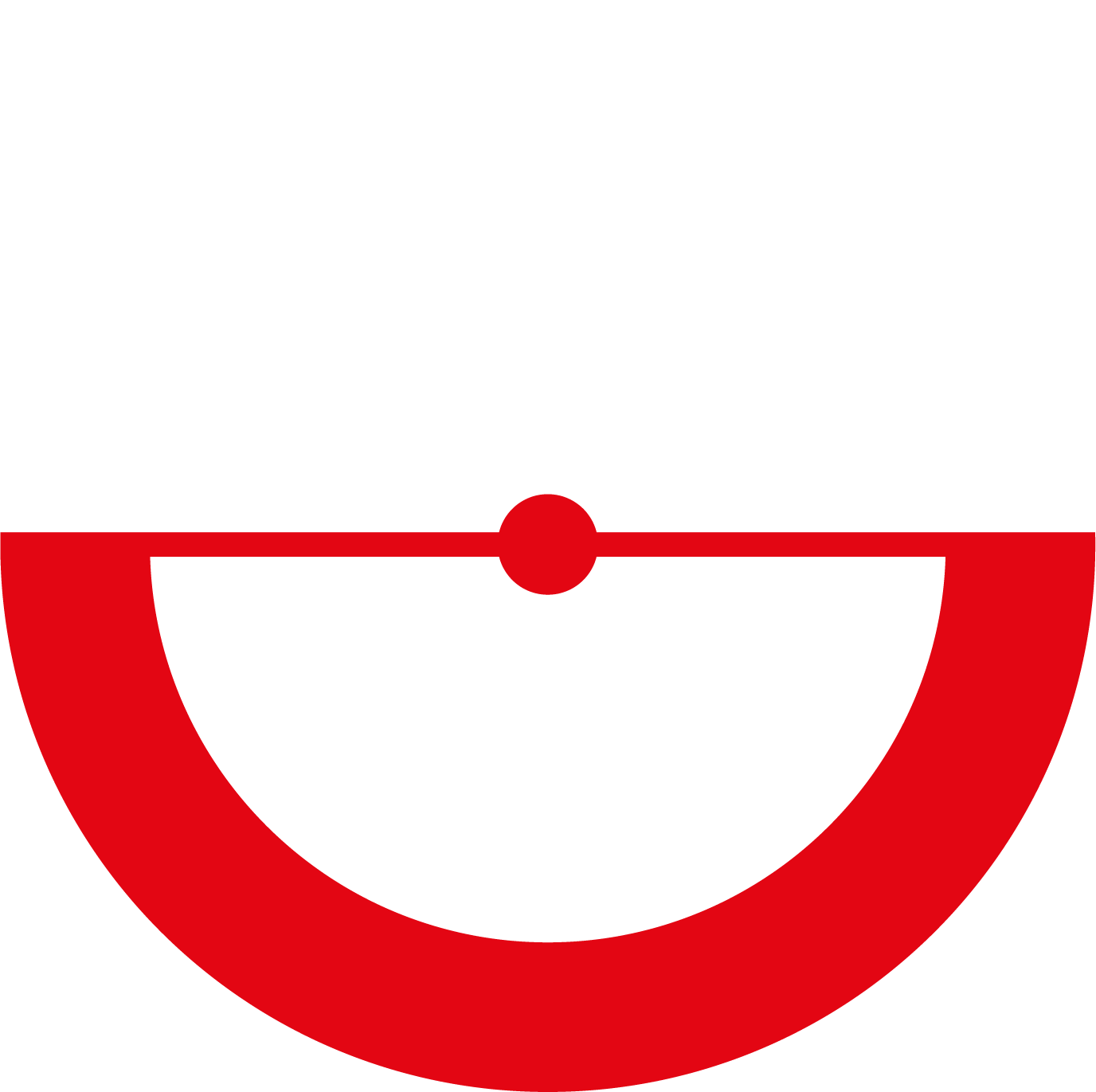 Who are we?
Eix Creatiu
Eix Creatiu is the result of the union of two cultural companies: the Fadunito Theater Company and the technical production and musical management company OA2 Produccions.
In this adventure that they are now starting together, more than 20 years of Fadunito's artistic experience are joined with more than 20 years of technical production experience from OA2 Produccions. The result: an idea, a way of doing things and goals based on creative excellence.
This union aims to create, produce and direct original and innovative shows to jointly reach a level beyond and be able to present to the public an exceptional offer.